On reopening the Hotel for the 2017/18 winter season, the Ristorante Bucaneve and the Wellness Center join together to welcome you with two special offers valid for every weekend in December!
Next available dates:
15/17 December
22/24 December
29/31 December
1 90-minute Wellness session for two people
1 Light lunch or "merenda cenoira" (late afternoon snack), with a glass of wine.
Offer valid for every weekend in December!
€ 80 per couple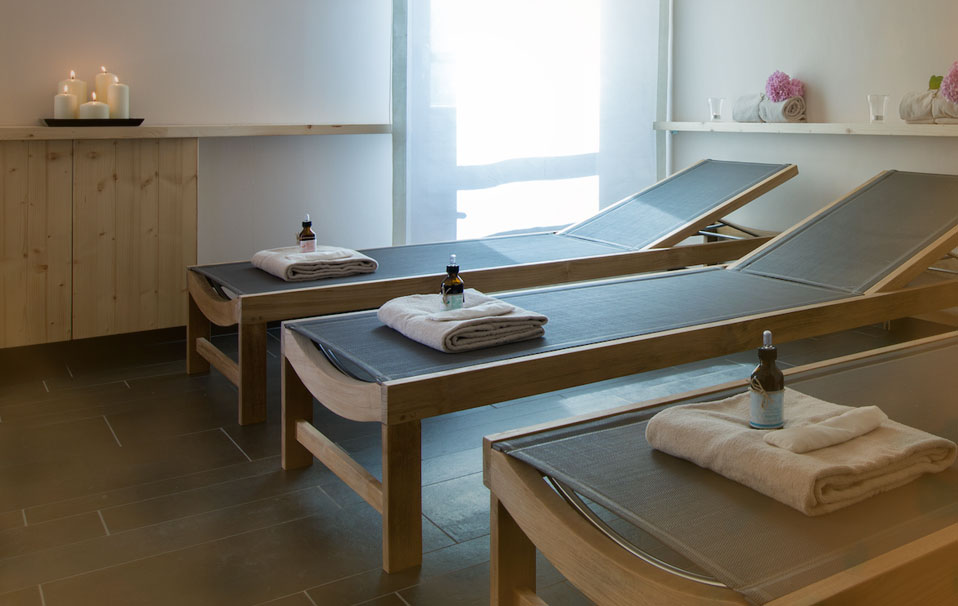 "ESSENTIAL" FACE TREATMENT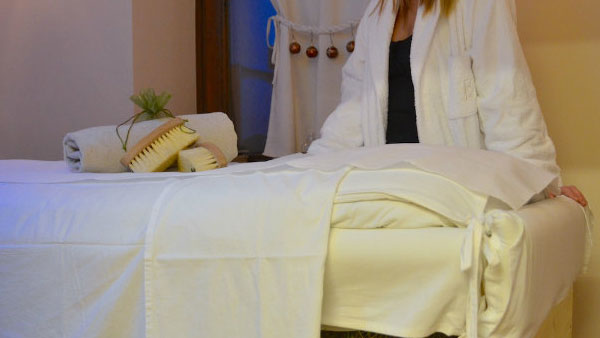 1 50-minute face softening treatment with "Bulgarian Rose" and hay extract to ensure the skin is properly moisturized and protected to combat the cold; this also has a relaxing anti-age effect.
€ 60 per couple
€ 60 a coppia