AN EMOTIONAL GIFT IN OASI ZEGNA
Regenerate mind and body and treat yourself to some unique pleasures in the mountains.
Oasi Zegna is also the ideal place for winter holidays, for adults and kids alike.
There are plenty of activities for you to choose from, including the Hotel's wellness facility, a place in which to pamper yourself and forget the winter's low temperatures. One of the Wellness Center's novelties is the new face care line, "Bulgarian Rose" Höbe Pergh: marvelously soft organic products that give protection, nutrition and luster to your skin.
You'll be welcomed with aromatized water (lemon and strawberry, ginger and pomegranate), teas and other infusions and centrifuged fruit juices, all prepared for your wellbeing.
Stone Therapy is an ancient technique based on the use of hot basaltic stones and a special massaging technique, and guarantees synergic action on muscles, tendons, bones and tissue in general, to drain away inflammatory toxins.
1 Wellness session – 60 min;
1 partial "Stone Therapy" massage with hot lava stones – around 45 min;
Lunch: two dishes from our menu, a glass of wine, aromatized or natural water, coffee
Services included: bathrobe, slippers, shower gel, towels, alpine herbal teas.
This therapy must be booked in advance and is subject to the availability of operators.
€ 80 per person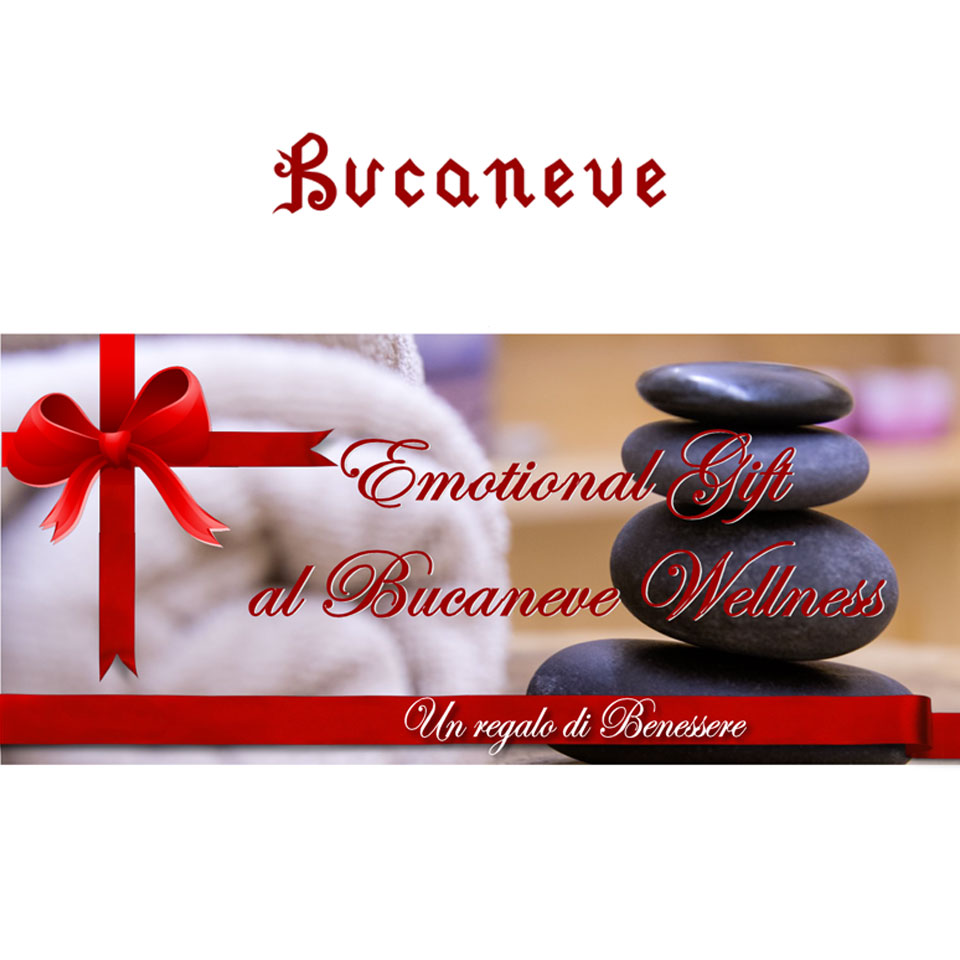 OVERNIGHT STAY AND BREAKFAST
Discounted rate limited to this offer:
€ 110 in a double room for single use